Improving health and advancing health equity by providing high quality primary care regardless of ability to pay.

For Patients
Want to get your health care at Neighborhood Health?  Click below for more information about our services, team, locations, and frequently asked questions.
For Patients

Make an Appointment
Please call us at (703) 535-5568 to make an appointment.  Or click below for information on other ways to make an appointment or to refer a patient to us.
Appointments

Join Our Team
Work with colleagues who are dedicated to improving health and advancing health equity in our community.  Join our growing team of health care professionals!
Join Us
Primary Care | Accessible. Comprehensive. Patient-Centered.
For over 25 years, Neighborhood Health has provided access to high quality primary care to communities in Northern Virginia.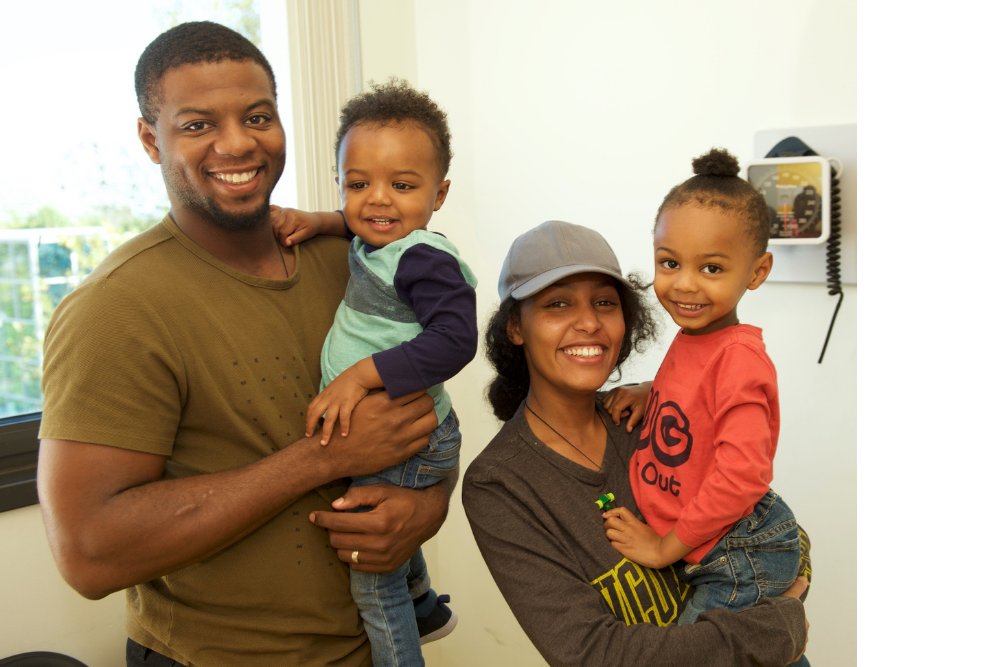 Neighborhood Health provides accessible, high quality, and patient-centered primary care to patients in Alexandria, Arlington, and Fairfax County. Our comprehensive model of primary care includes family medicine, internal medicine, and pediatrics as well as dental care, behavioral health, laboratory services, pharmacy assistance, HIV care, diabetes education, and medical and non-medical case management. We are accredited by the Joint Commission and a certified Primary Care Medical Home, coordinating care across the health care continuum. Our mission is to improve health and advance health equity in Alexandria, Arlington, and Fairfax by providing high quality primary care regardless of ability to pay. Our vision is that everyone in our community has the highest quality healthcare and the opportunity to attain their highest level of health.
Get to Know Us
Neighborhood Health offers a full range of primary care services for the whole family.
Improving Health and Advancing Health Equity
In partnership with our community, we have been working to expand access to health care in Northern Virginia for more than twenty-five years.
In 1994, the Alexandria Health Department opened a clinic in a small apartment, the Arlandria Clinic for Women and Children. After three years, the clinic became a 501 (c) (3) non-profit organization, Alexandria Neighborhood Health Services, Inc.
More than twenty-five years later, Neighborhood Health is a non-profit Federally Qualified Health Center that serves more than 34,000 patients in multiple clinics across Alexandria, Arlington, and Fairfax County.
Our History
Neighborhood Health is proud to share that we were awarded four HRSA Community Health Quality Recognition awards that highlight the high-quality care that we provide.

Neighborhood Health hosted leadership from the American Cancer Society (ACS) and the Washington Commanders, including Team President Jason Wright, to highlight the impact that the ACS-National Football League (NFL) Crucial Catch program has on ensuring access to cancer screening for
Stay updated on the latest news and announcements